31 août 2013
6
31
/

08
/

août
/

2013
16:39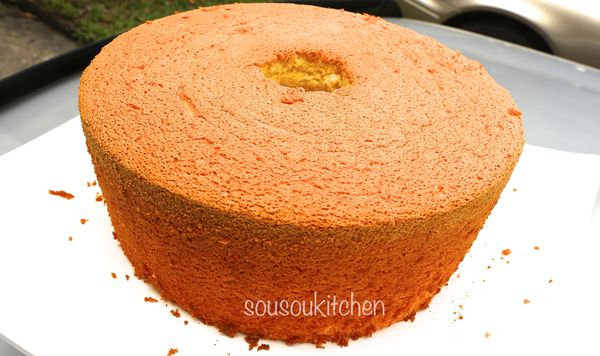 Here is the recipe for a sponge cake,
quick and easy to prepare, it will
be presented to you by my little princess Jenna-Aicha
as you will see on the
video posted at the end of the article.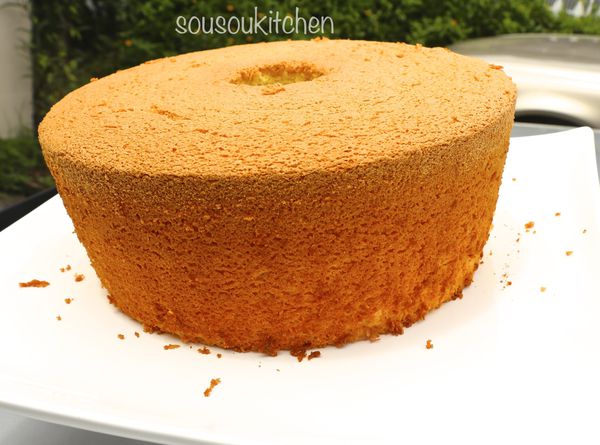 You can add different flavors such as
lemon zest, cinnamon,
water or orange blossom.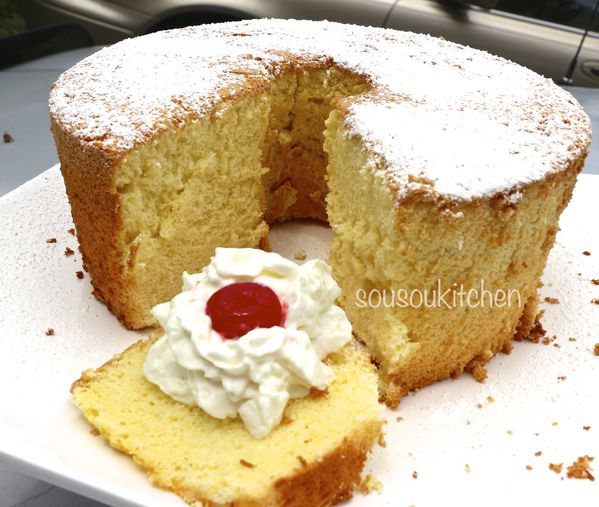 This sponge cake,
has a special texture; air and dimpled.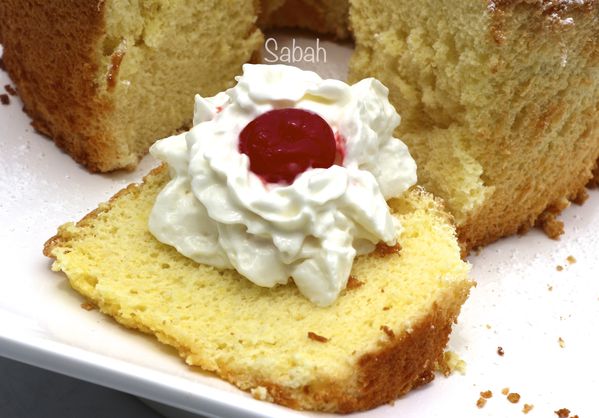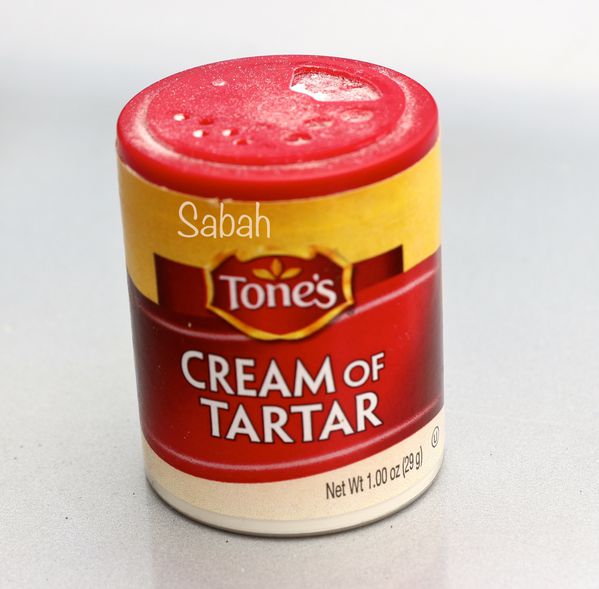 Now let's talk about this white powder
called "Cream Tartar."
The tartar cream is added to recipes for three reasons:
1 - Stabilizing egg whites when whipping
to get a meringue that does not fall.
2 - Helping to raise either bread or biscuits
especially when added to baking soda.
3 - Having a creamy frosting
(it prevents sugar from crystallizing).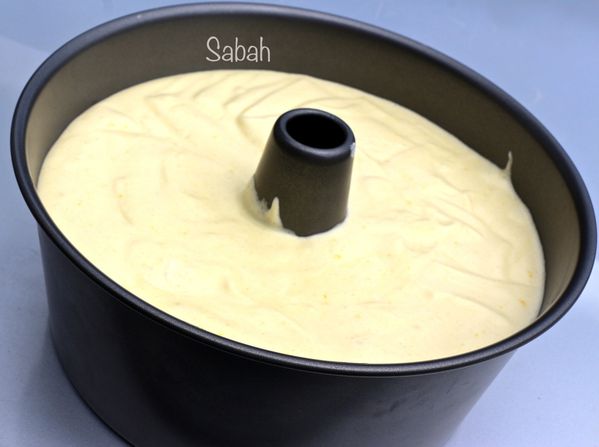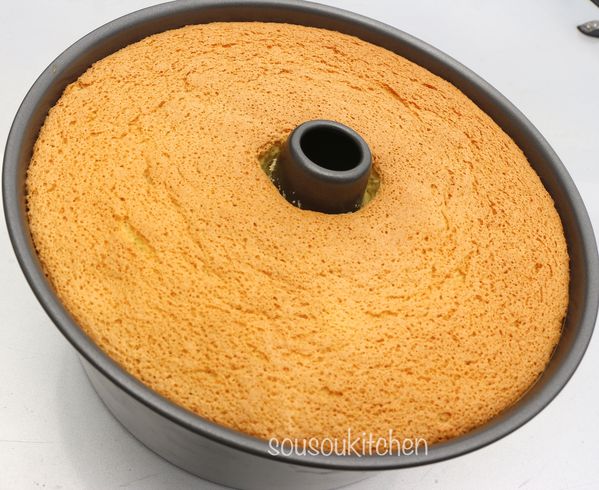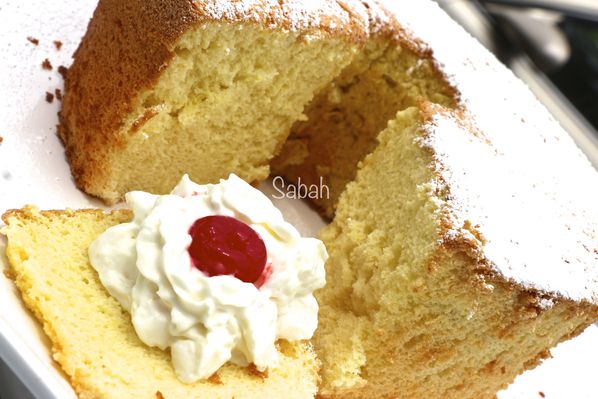 The video