31 juillet 2012
2
31
/

07
/

juillet
/

2012
11:58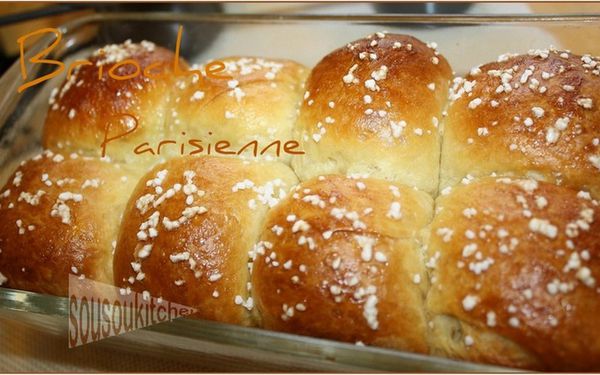 Today, it is a simple recipe and doesn't
ask for too much time or ingredients.
I invite you to watch the video at the end of the article
The dough obtained by fermentation gives
a light texture, a fine, soft brioche that is
delicious for the kids and adults.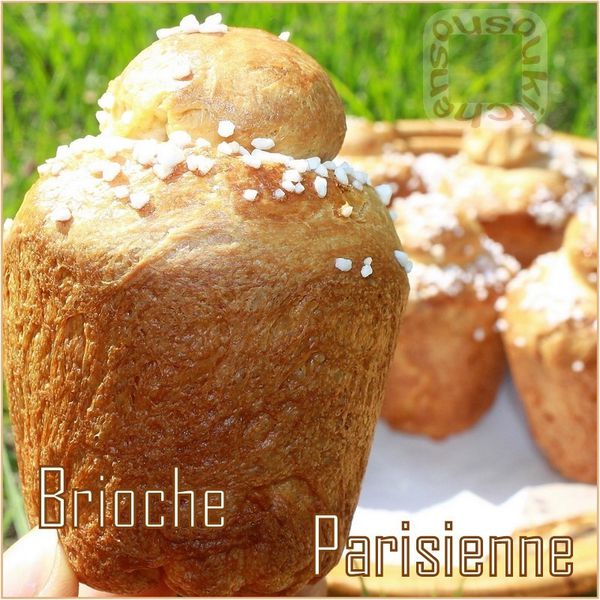 I prepared small Prisian brioches and one
big brioche to show you that with the same dough,
we can make brioches with various forms
( As I often make in my recipes).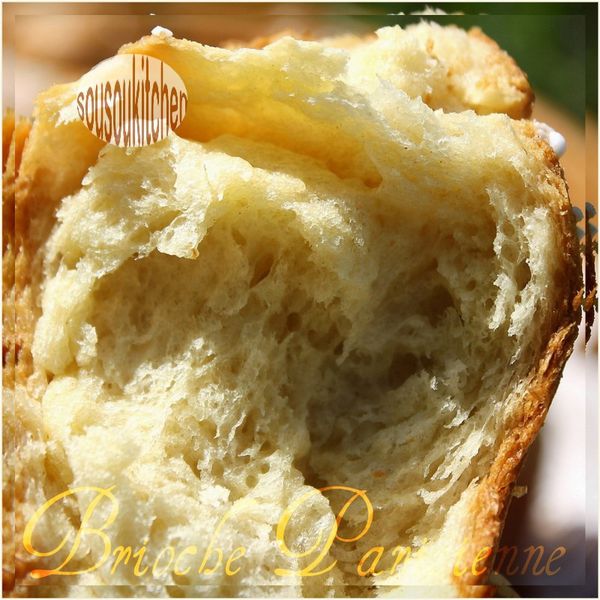 It is very important to let the dough rise a few
hours, or even better let it rise until the next day.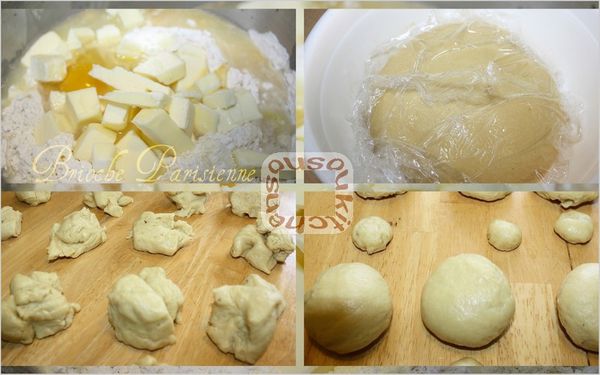 If you do not own these molds,
you can use other forms.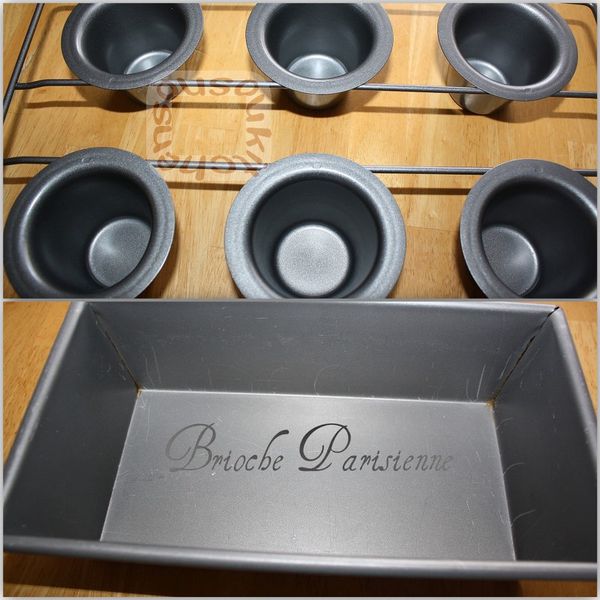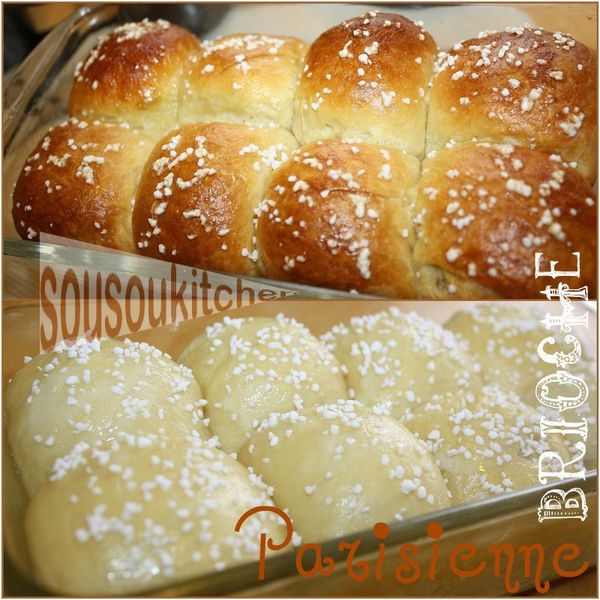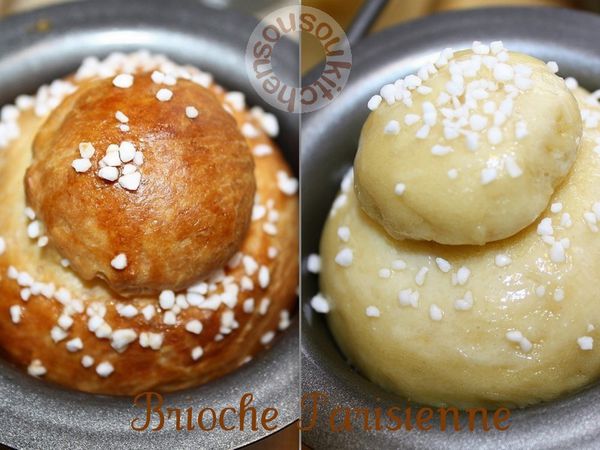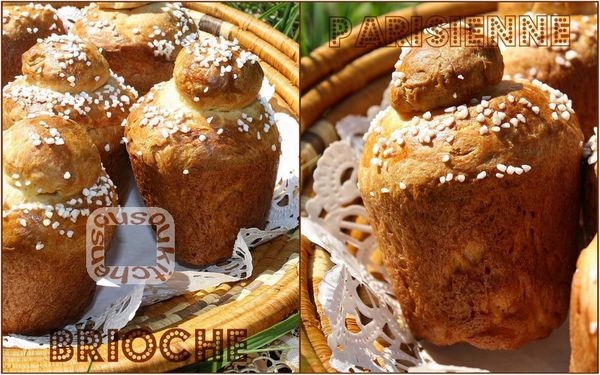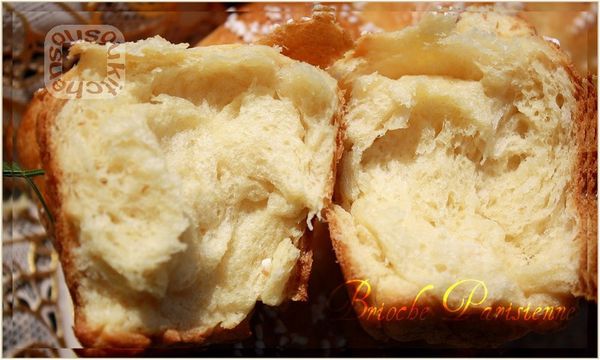 The video