10 octobre 2012
3
10
/

10
/

octobre
/

2012
22:41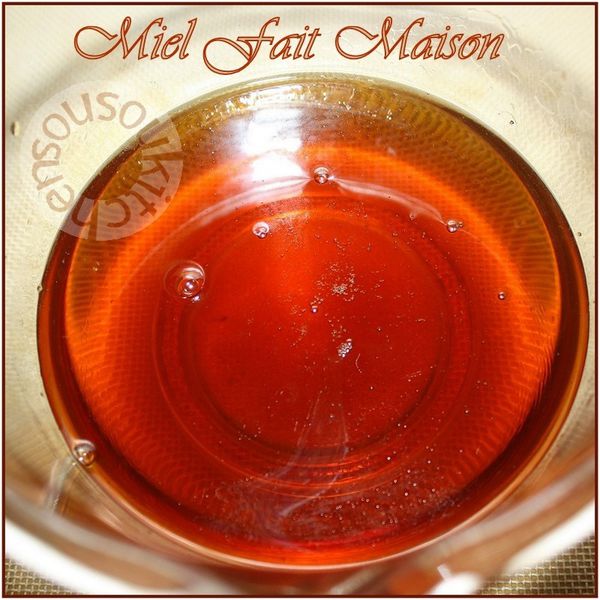 There were many of you that asked me how to prepare
honey at home, here are the pictures and the video,
It is a very easy recipe to make, you do not really need a video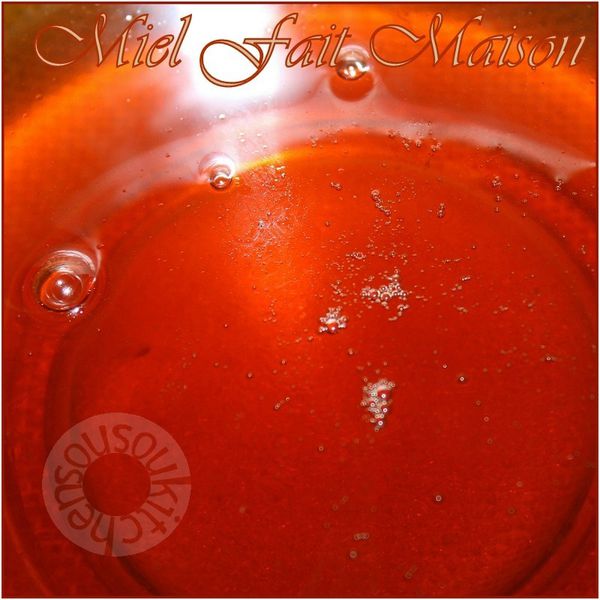 It's a really good idea to prepare
homemade honey, it saves you a little bit of money,
especially when Ramadan asks for the preparation of many
cakes dipped into honey.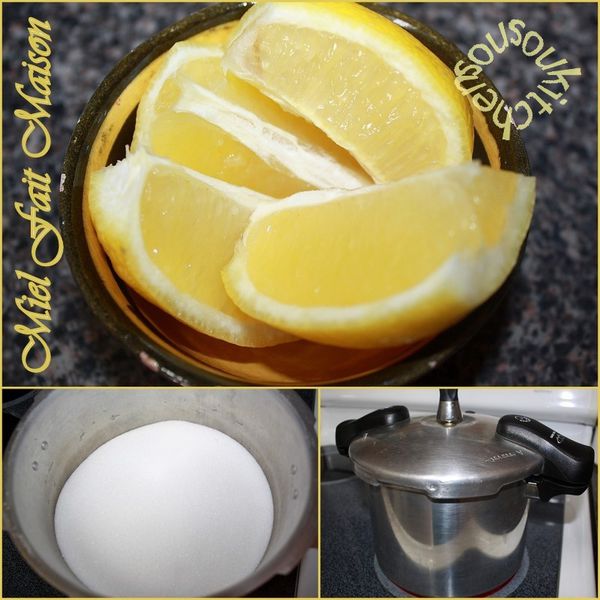 One thing is important to point out: when you put
the 3 ingredients in the pressure-cooker, as soon as
the pot begins to whistle, it is necessary to decrease the fire,
because honey risks burning, which will give it
a bitter flavor.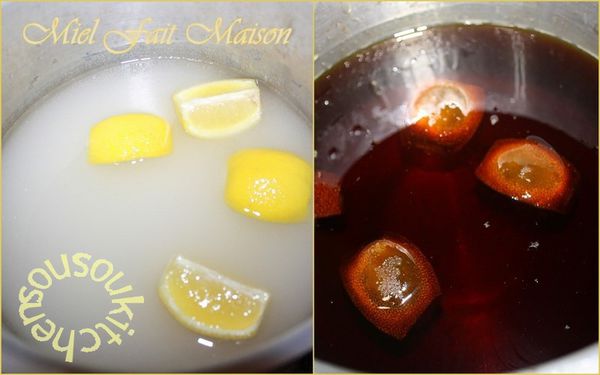 Even after the cooking, the honey stays light, don't worry, the consistency begins to thicken as soon as the honey cools down.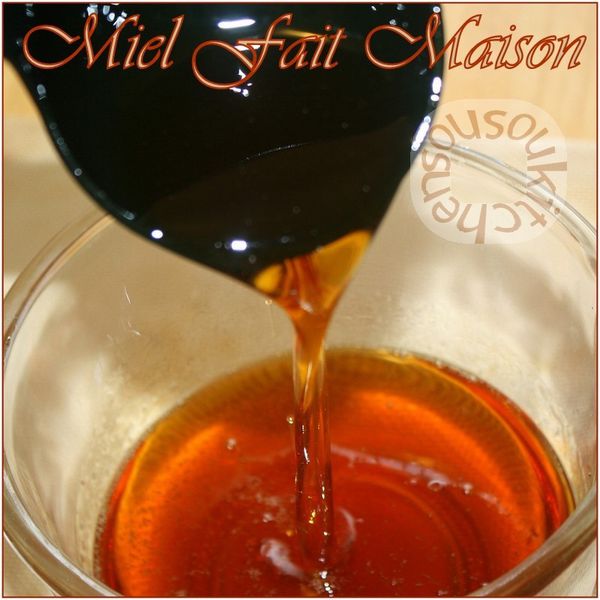 This honey is ideal to dip Briwats, Makrout, Baghrir,
Meloui, Rghayef, Baklawa, Konafa...
( All these recipes are posted
as videos on my blog).

For those who asked for Chebakiya and Sellou recipes,
I have already posted the two videos before, but I made them again,
I am working on the pictures, i will repost them
as soon as possible for you .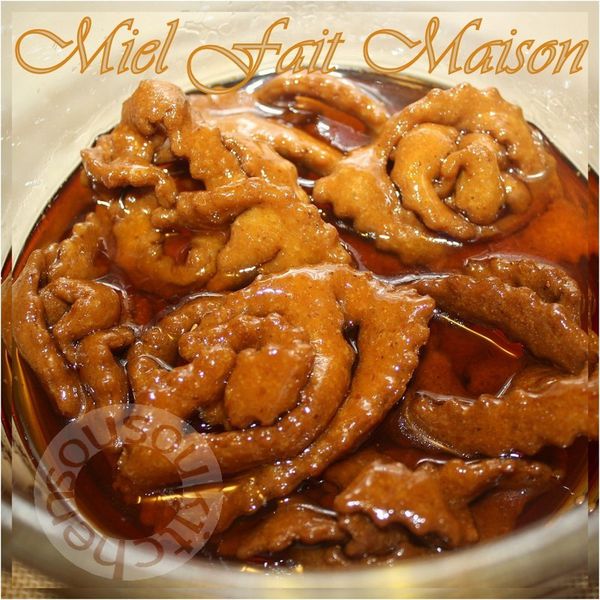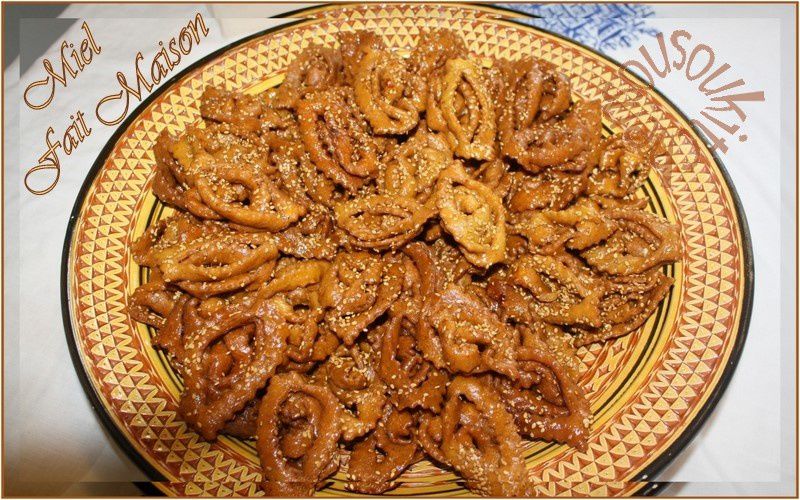 The video