15 octobre 2015
4
15
/

10
/

octobre
/

2015
14:05
Recipe onion rings - دوائر البصل المقلي
To make delicious crispy onion rings at home. It's simple
and fast, you can serve them with any sauce, tomato sauce or
white sauce. These onion rings are very known and loved here in USA.
They are served as a snack or as a side dish with a main course.
There are different ways to prepare them, I have chosen
a very simple method and very classic.
A tip to remember: if you do not have breadcrumbs, bake
slightly homemade bread in the oven, grind to get homemade
breadcrumbs.
I invite you to watch the video at the end
Ingredients
2-3 onions
1/2 cup flour
1/4 cup cornstarch
2 Tbsp instant mashed potatoes
2/3 cup soda water
10-11 oz bread crumbs
salt
oil for frying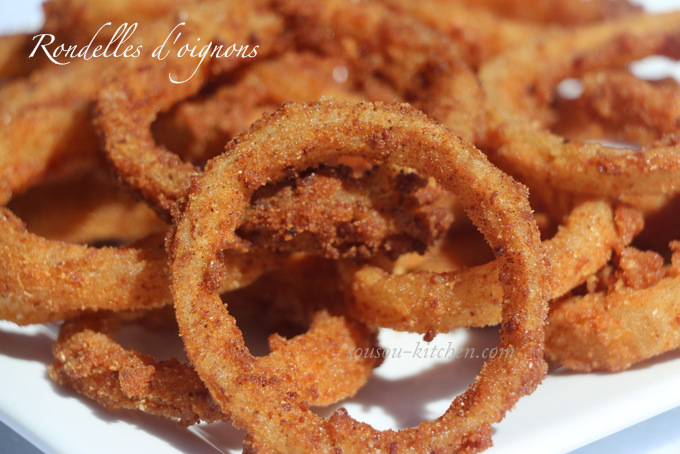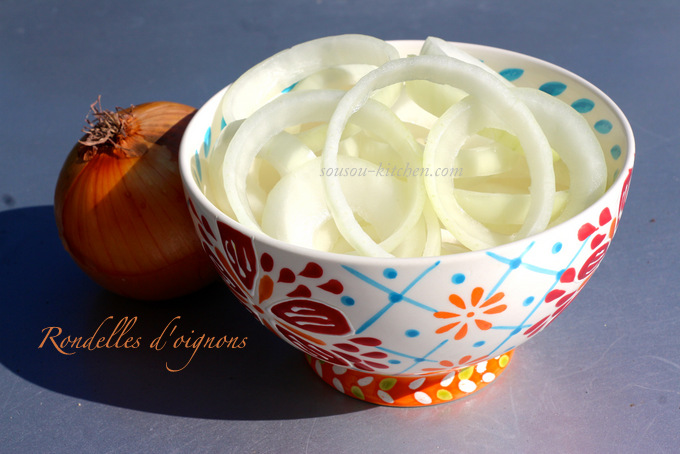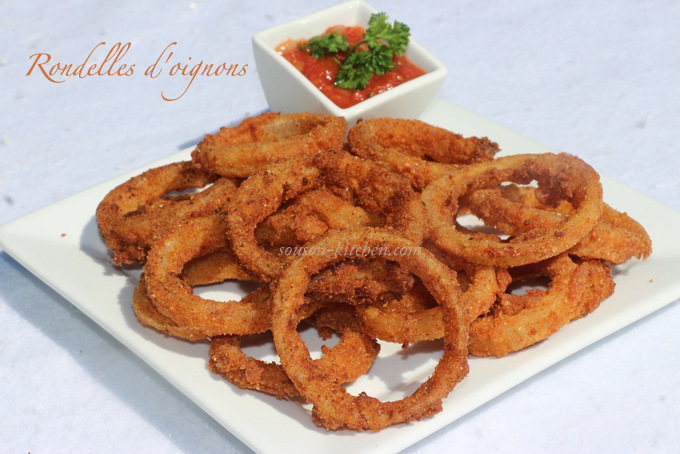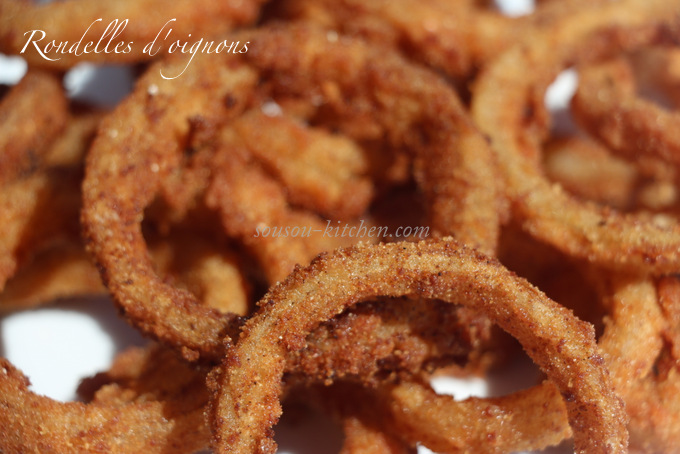 The video