18 avril 2009
6
18
/

04
/

avril
/

2009
08:25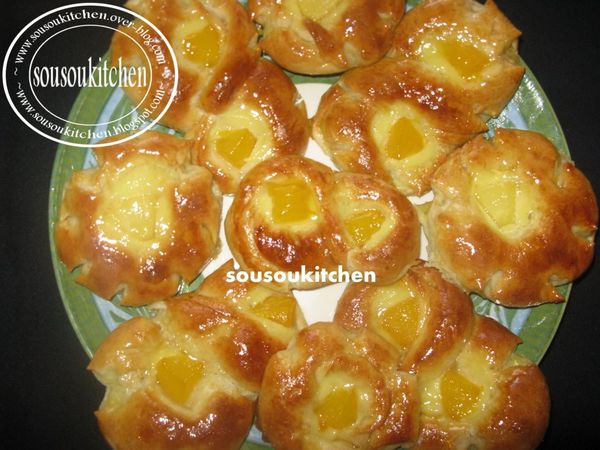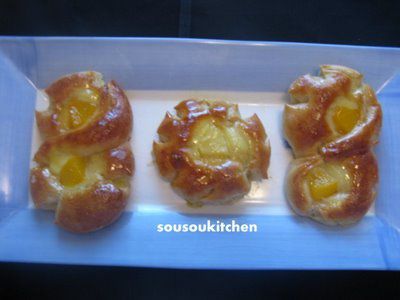 Today, I want to share with you a recipe of Brioche with Custard,
but first I would like to show you my new mixer from Kitchenaid.
I've wanted this for a long time, it makes my work much easier
and it is a beautiful piece for any kitchen.
My husband surprised me when he said he would buy me one,
I think it was because I said if I had one I could make more
sweets( hahaha ). Obviously he is the one that is going
to benefit from the things I will make with this machine.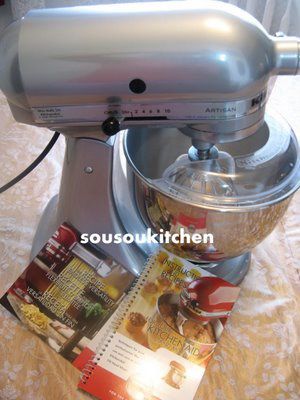 Actually we went to the store only for the mixing machine,
then I saw the mechanical pastry bag, I wanted it, and
I had to take advantage of the opportunity,( I've had bad experiences with regular pastry bags ).
I got lucky, my husband really wanted the Brioches so I told
him, I could make it, but only if I had this mechanical pastry bag.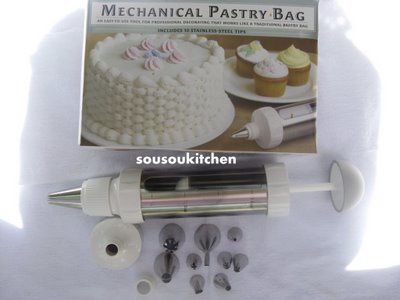 Finally, I want to take this opportunity to share
with you my cook book collection.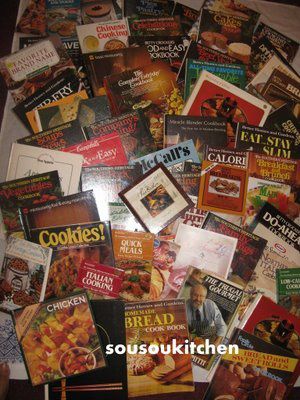 Brioche with Custard is a recipe which you need
a little bit of time to make, but believe me,
it is well worth the effort.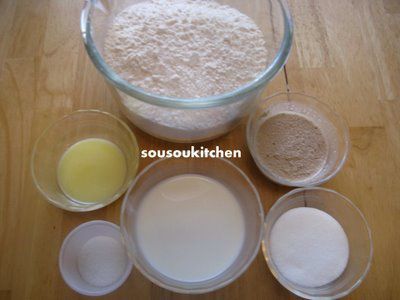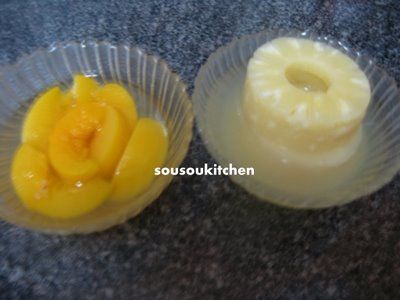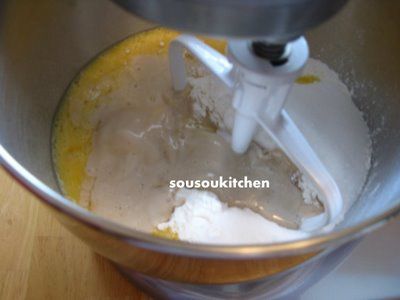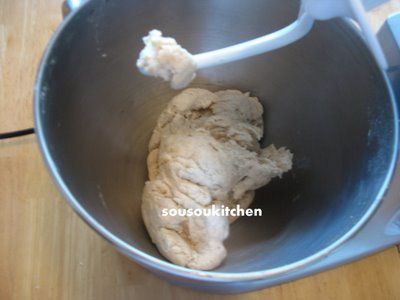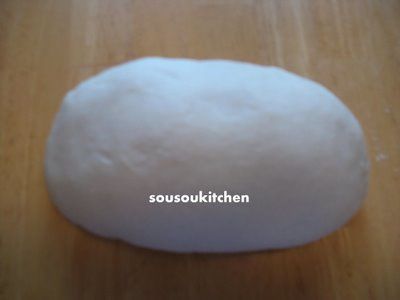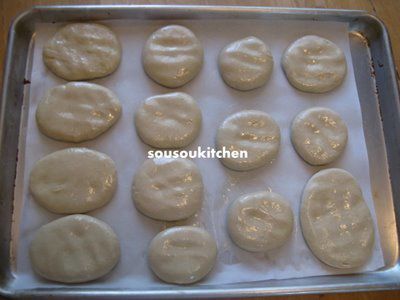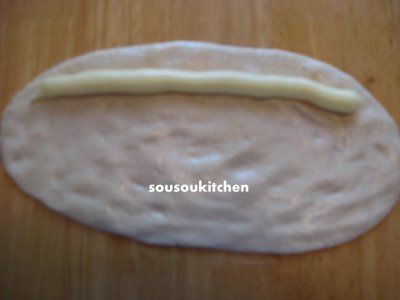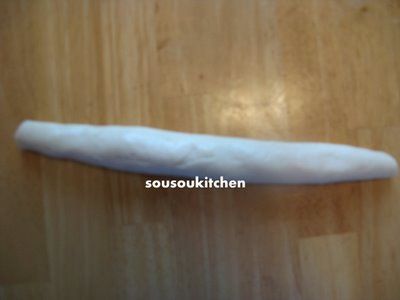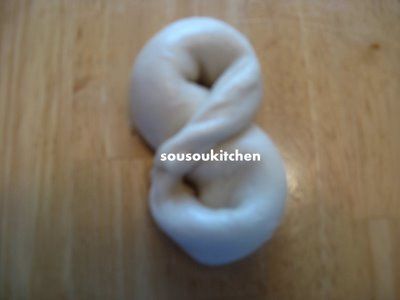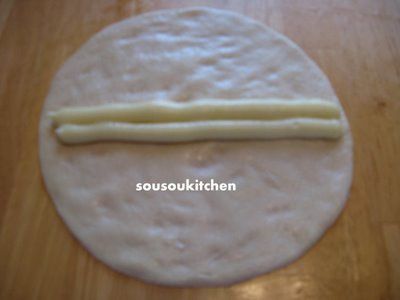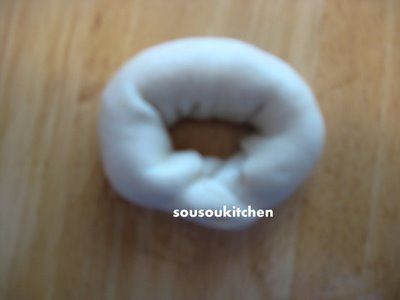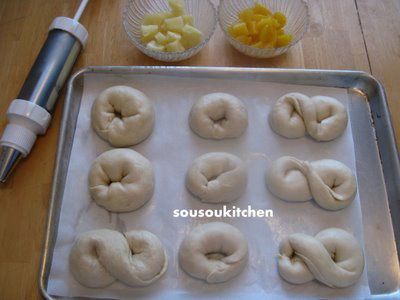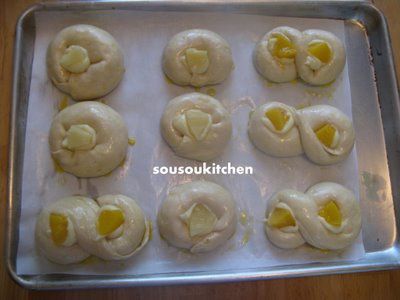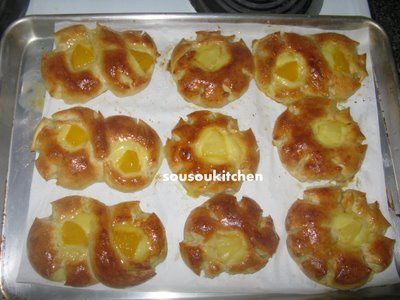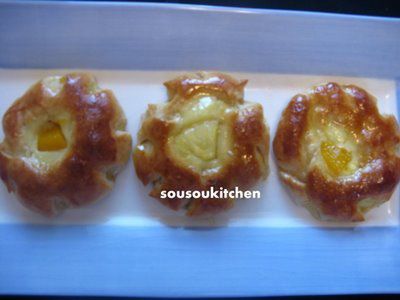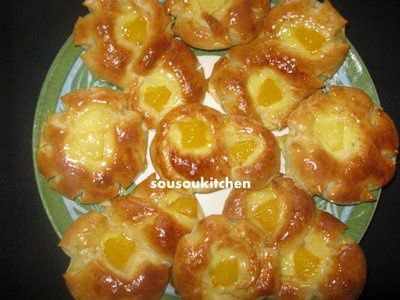 The video