14 novembre 2014
5
14
/

11
/

novembre
/

2014
16:06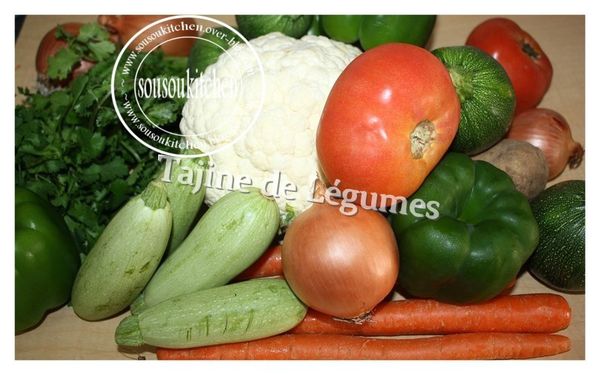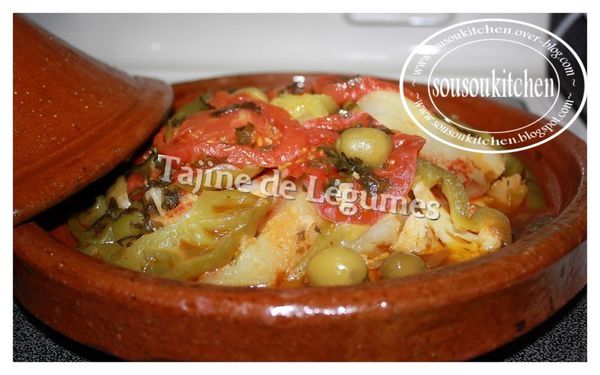 This is a recipe tagine which was requested by one of my subscribers in You tube, he is a vegetarian, so no meat, a tagine of vegetables, any kind, if you do not like a vegetable, you can replace it with another one, swapping of ingredients, is one of the things I like in tagines.
I invite you to watch the recipe at the end of the article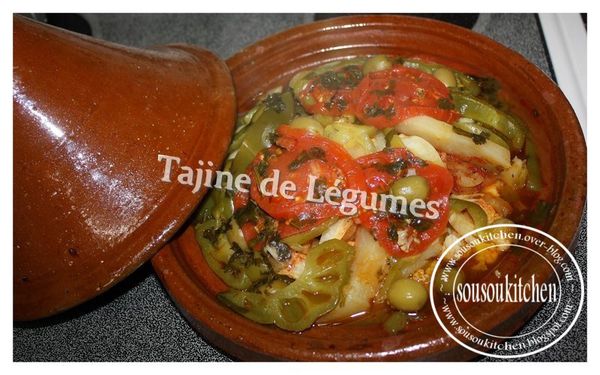 INGREDIENTS :
*2 Tbs olive oil
*4 Carrots
*3 Round Zucchinis
*4 Zucchinis
*1 Cauliflour
*2 Onions
*3 Potatoes
*2 Tomatoes
*2 Green bell pepper
*1 tsp Salt, 1/2 tsp Pepper, 1 tsp Paprika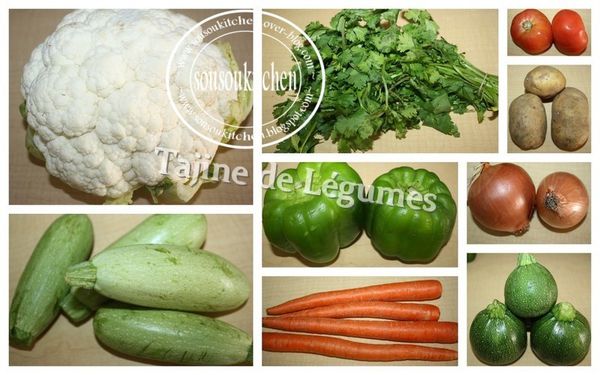 Cut the vegetables the same size, heat the olive oil, and add carrots.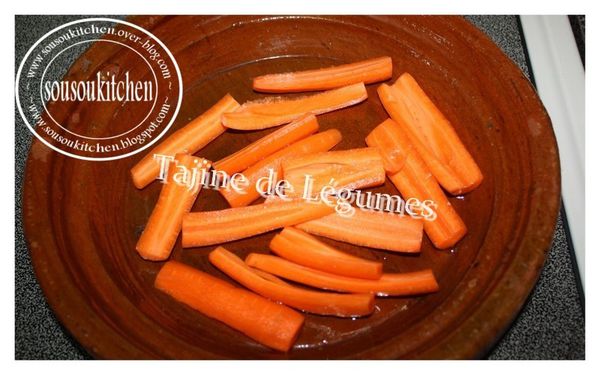 Add the two zucchinis, cauliflour and the chopped onions.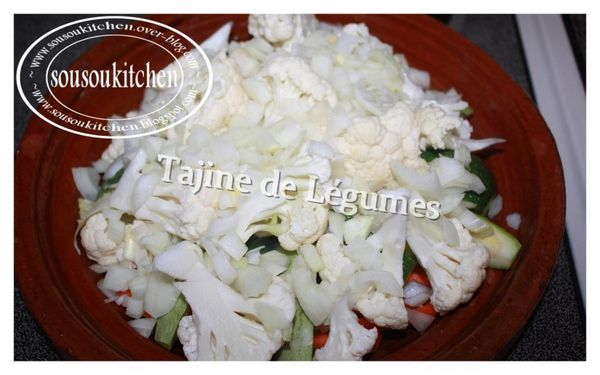 Potatoes, green bell peppers, and tomatoes cut in slices.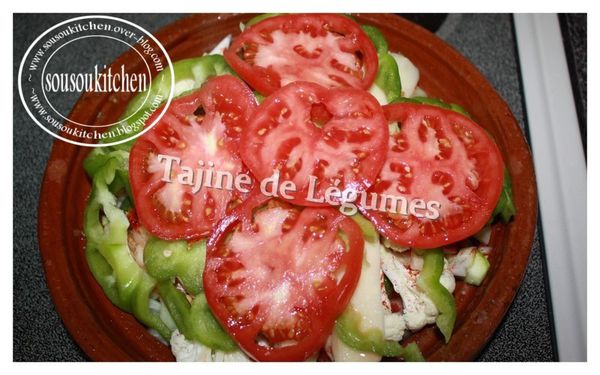 Add the spices, let cook 45 min without adding water, because
the vegetables will lose their water.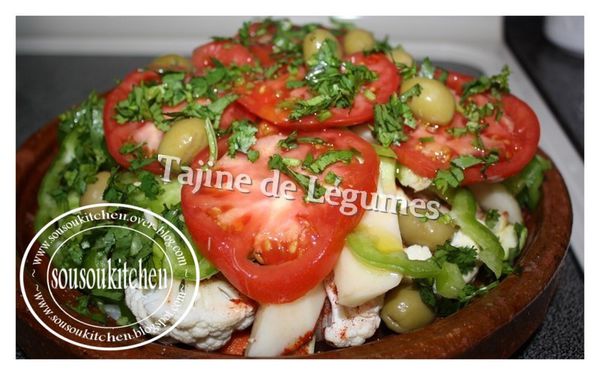 Add olives 10 min before turning of the heat, decorate with parsley, drizzle 2 Tbs olive oil (if desired).
Serve hot with homemade bread like this.
The video