30 avril 2012
1
30
/

04
/

avril
/

2012
01:57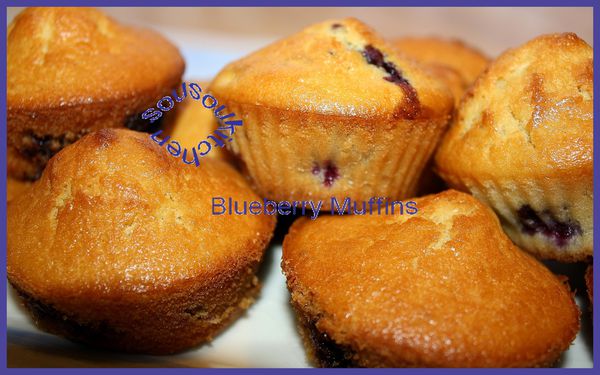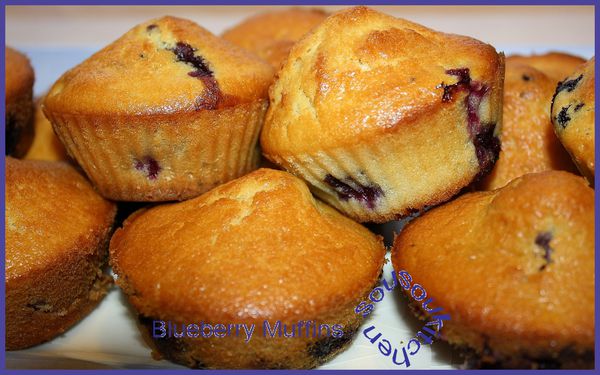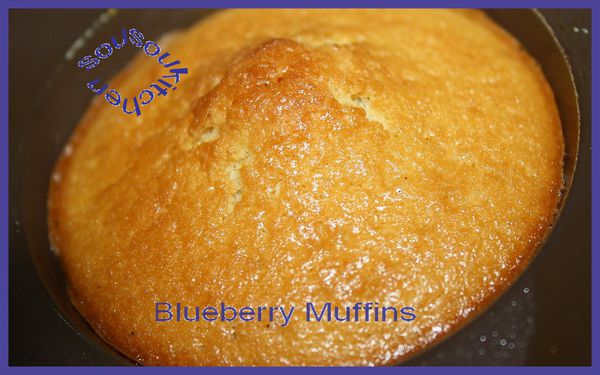 Blueberry Muffins are a real delight to the Americans,
they are used for breakfast or as a snack, they are delicious
with a glass of milk !

Muffins can be made with chocolate, or any sorts of fruits
(apricots, blueberries, strawberries for example) or without,
they are tender and delicious!

Besides that, they are very easy to prepare, they can be
made by both children and adults my little princess
(3 and a half), made almost everything alone

as you can see in the video.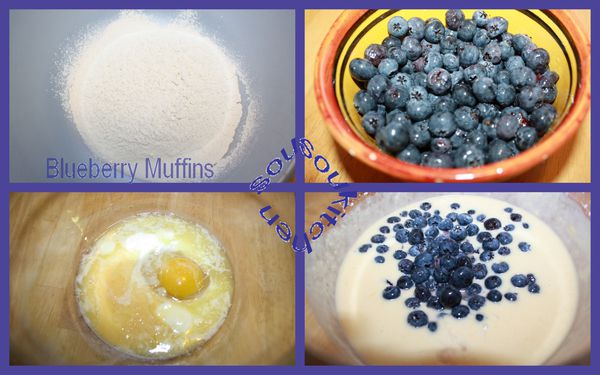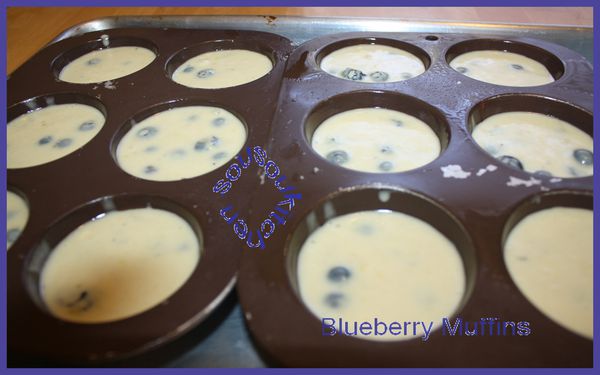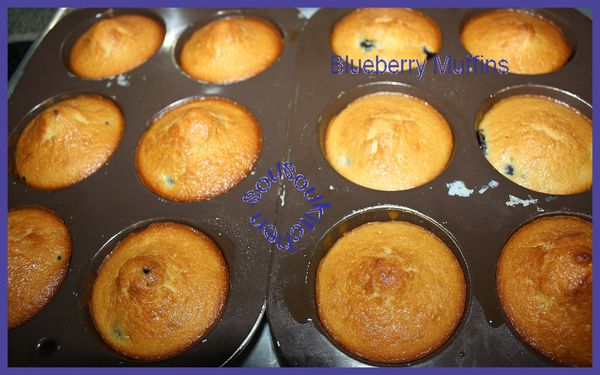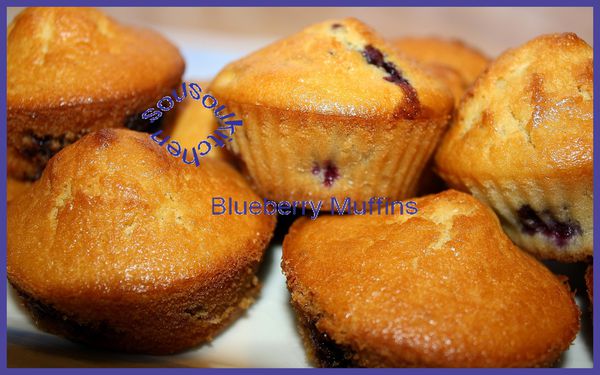 The video