3 septembre 2013
2
03
/

09
/

septembre
/

2013
18:01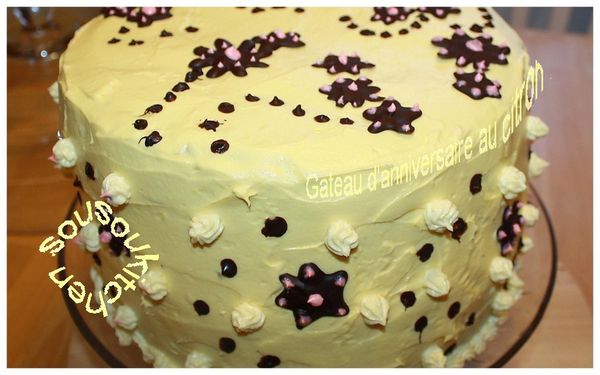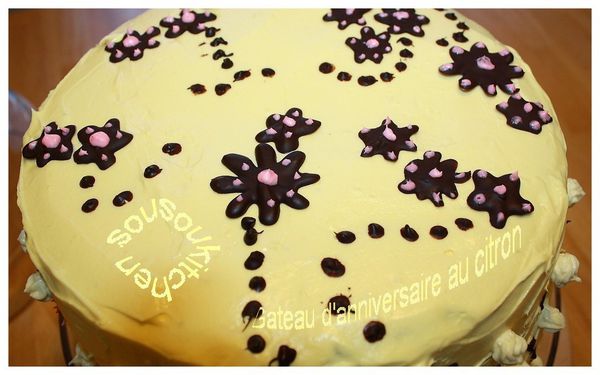 I prepared this Lemon Birthday Cake for two occasions:
To celebrate my birthday and the anniversary of my blogs.
It's always a great pleasure to share with you my simple recipes.

To tell you the truth I had not planned such succes at the
beginning, because of you I continue to do what I do, I thank every
person who took time to write me a small message, to read your
comments always pleases me, thanks to the visitors who encourage
me and support me, you really give me the strength especially
when I don't feel like blogging anymore. I also thank
my visitors who send me
pictures of recipes that they've tried.
And the reason I continue... it is for people who that
I know deep inside of me, that they are out there
somewhere waiting for new recipes.
So thank you very much.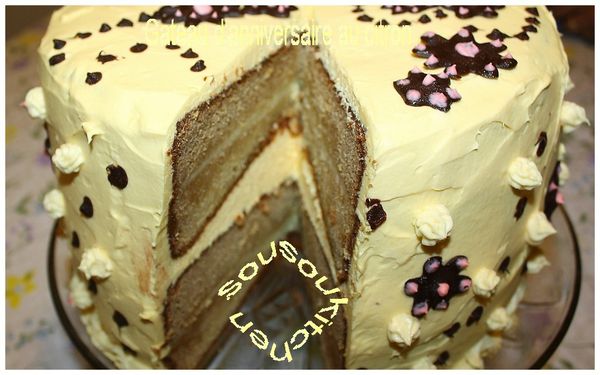 It is very important to point out that this cake is too big,
because of the sponge cake, as I have already
mentioned it in the video,
I don't have a mould of 12 in, so I used a
mould of 10 in, which gave 2 big sponge cakes of height.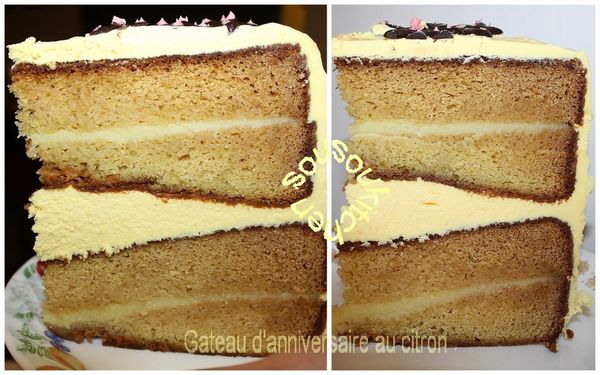 I layered both sponge cakes with a lemon syrup,
then with a Lemon Curd.
I then layered then both sponge cakes with a cream
made with white chocolate and cream cheese.
Because I always receive questions regarding which
cream cheese I use, so I am taking the opportunity
to post you a picture of the cheese which I often use in
my cakes, you can use this cream cheese
(for those who live in the USA) or Philadelphia
(those who live in Europe or other countries).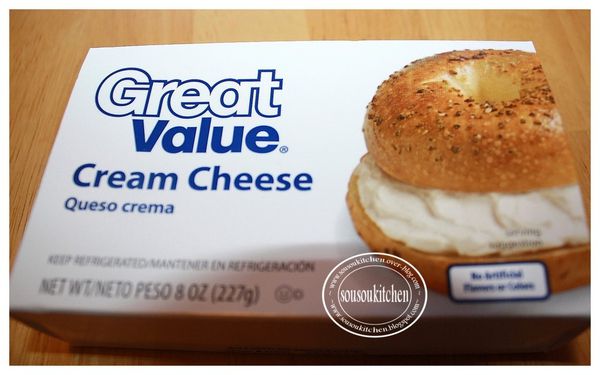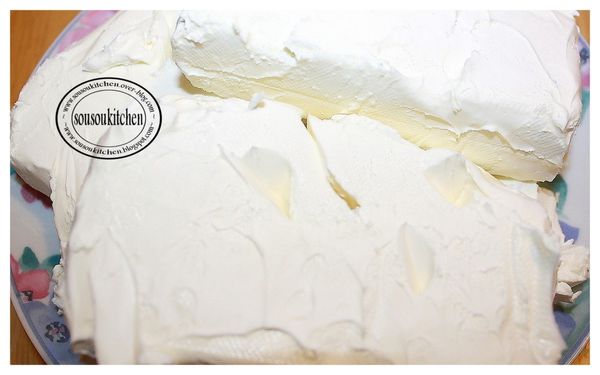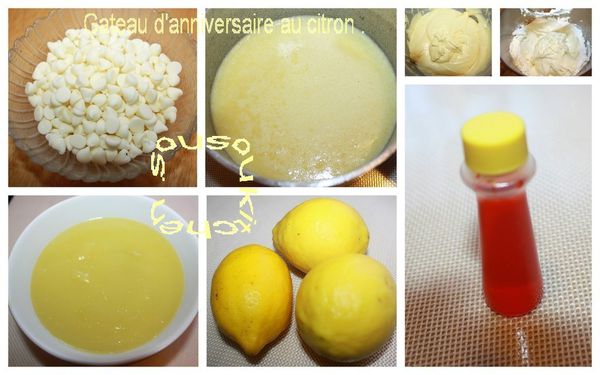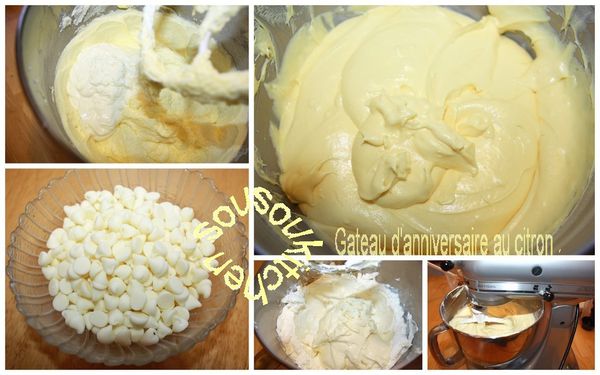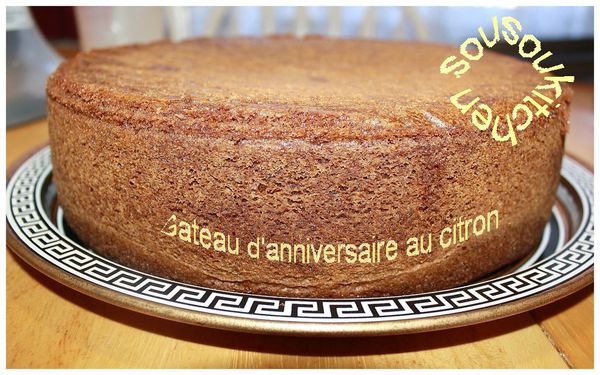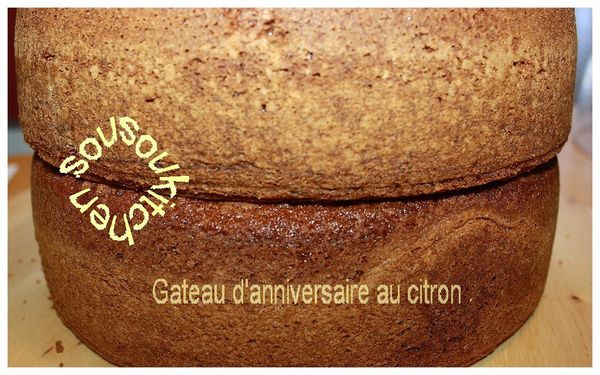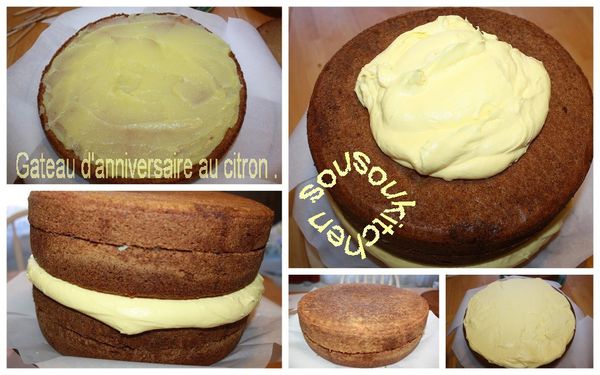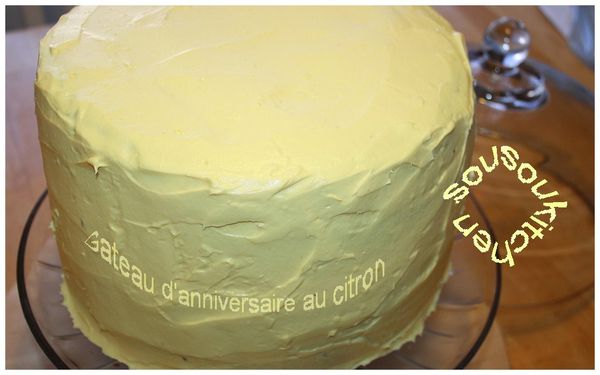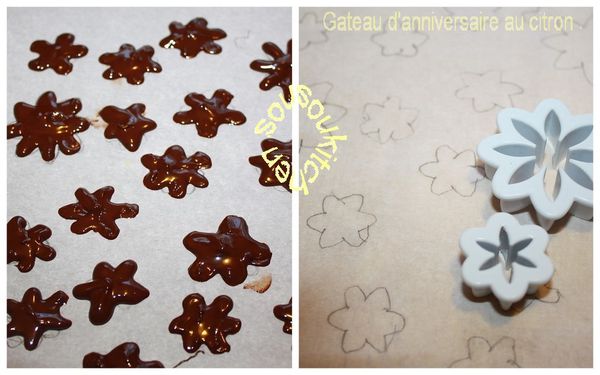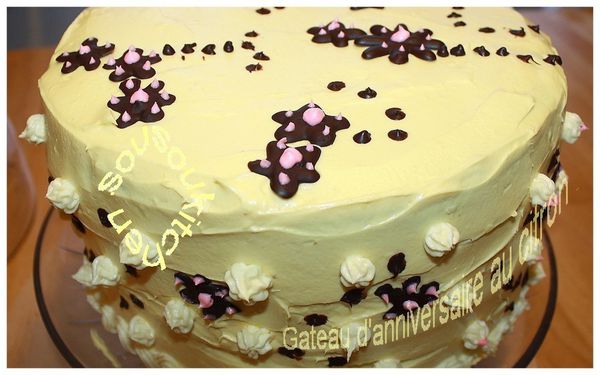 I invite you to watch the video