15 octobre 2012
1
15
/

10
/

octobre
/

2012
15:20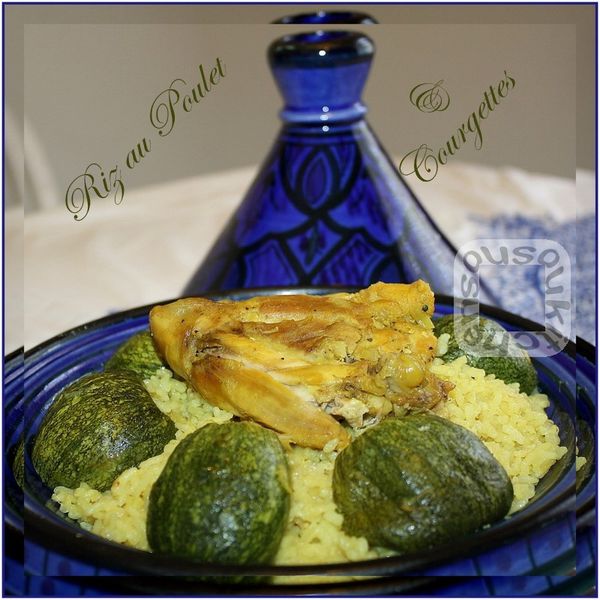 This is a Morrocan recipe of Chicken with Rice
and Round Zucchinis, an easy and delicious recipe
unfortunatly we do not always have the opportuniity
to eat this vegtable.
I invite you to watch the video at the end of the article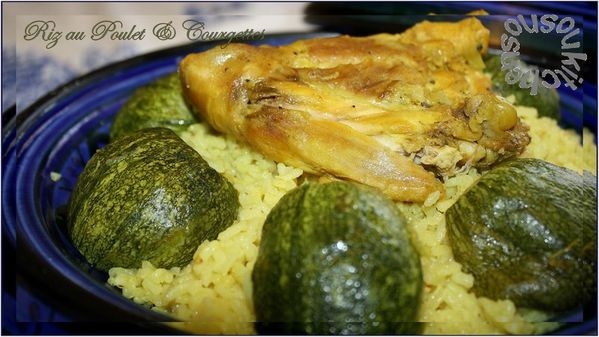 I personally prefer to eat round zucchinis like this
with couscous in milk Adish that
my mother used to prepare for us in Morocco,
it was my father's favorite dish (allah yrehmo).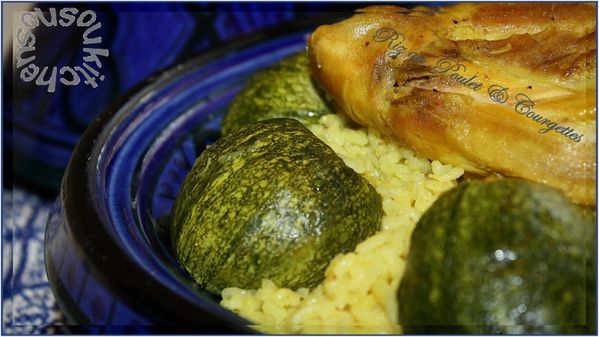 I will post the recipe of "Couscous with milk" in the future.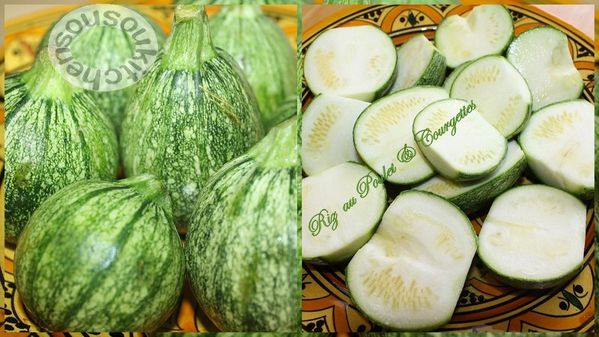 I began cooking chicken with spices,
I added to it round zucchinis, after cooking,
I removed chicken and round zucchinis, I let rice
cook in the same sauce.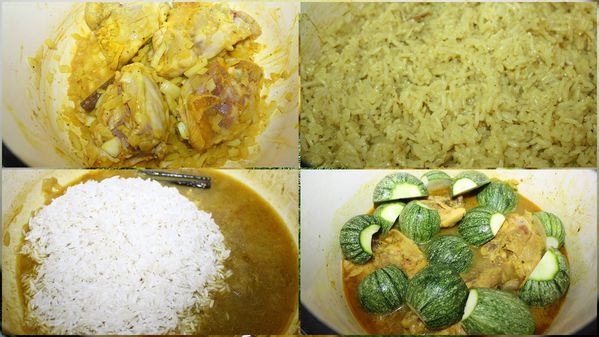 Which gave a complete, well spiced and delicious dish.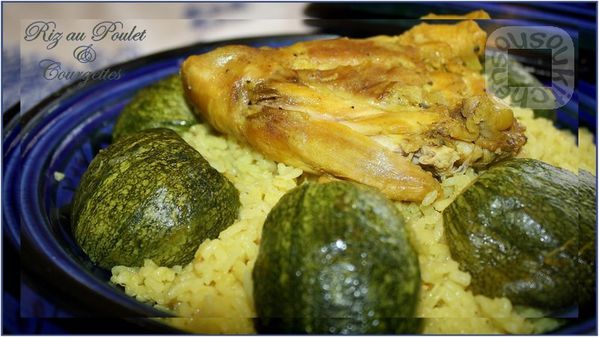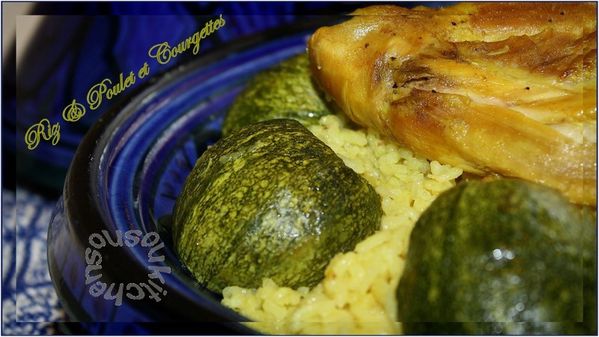 The video