10 novembre 2011
4
10
/

11
/

novembre
/

2011
23:00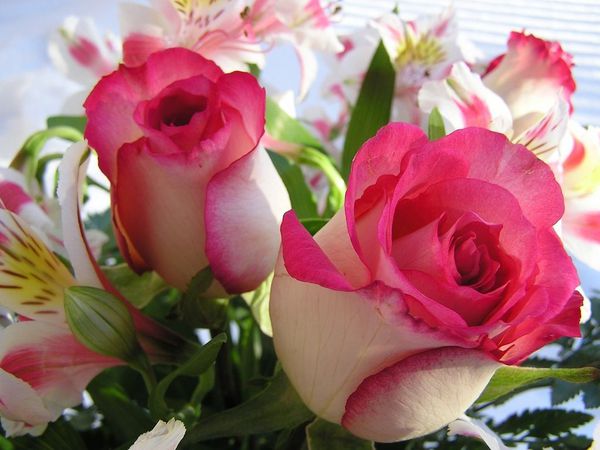 Hello my friends,
Today my blog celebrates its 3th year. It has been
3 years since I started to share with you my recipes, I would like to take the opportunity to thank my fans all over the world. When i started , I did not expect so much of success, In you tube, I have about 15,000,000 viewers, 1000 friends and 6000 subscribers. In facebook, I have 4000 friends. Not counting my visitors and my fans here and from my other blogs (English and Arabic). Thank you for your trust and your support. Your comments (positive or negative) are always welcome as well as your propositions and your requests.
Thank you my friends for your loyalty, you are the existance of my blogs.