26 mai 2010
3
26
/

05
/

mai
/

2010
14:49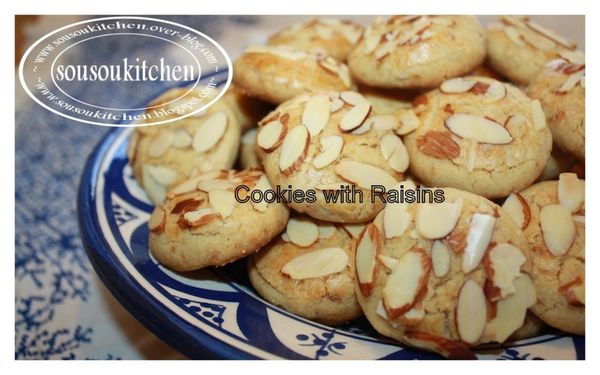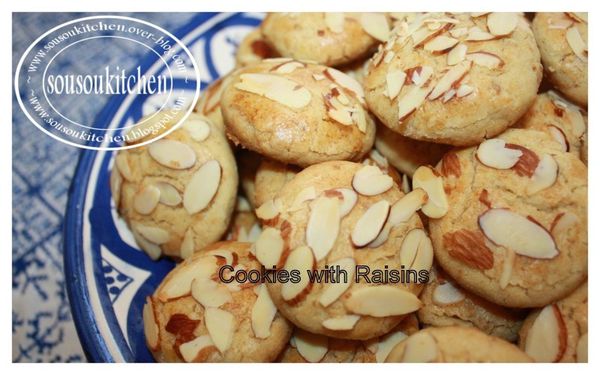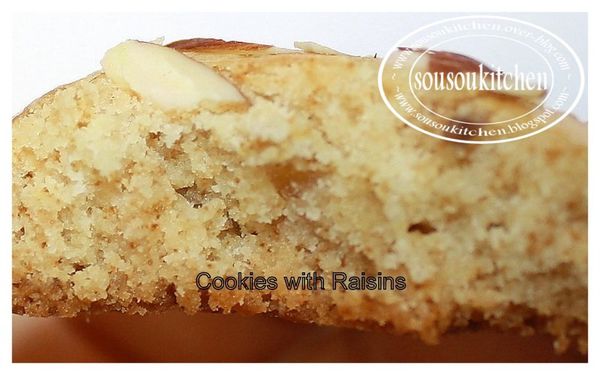 I present you an easy recipe of Moroccan cookies, with
the flavor of raisins, you can replace them with another flavor,
but I recommend that you try them with this flavor, I guarantee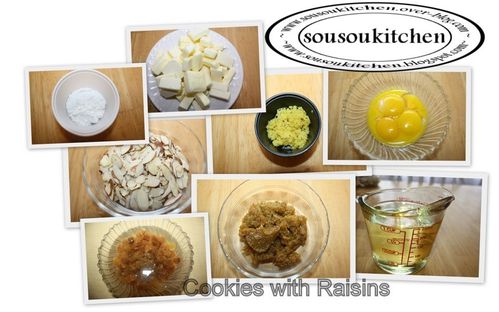 * Flour (it depends of the mixture)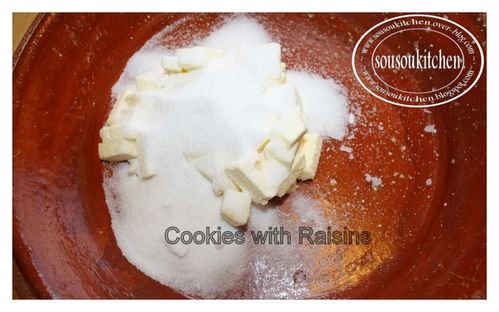 Mix sugar and butter, add the egg yolks and oil.
Soak the raisins in hot water for 10-15 min, mix until it becomes
a soft mixture (just like a dough), add it to the egg and sugar mixture.
Add zest, baking powder and vanilla.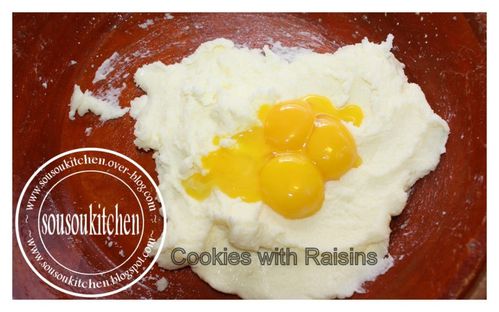 Add flour little by little.
(It's hard to give the exact amount
).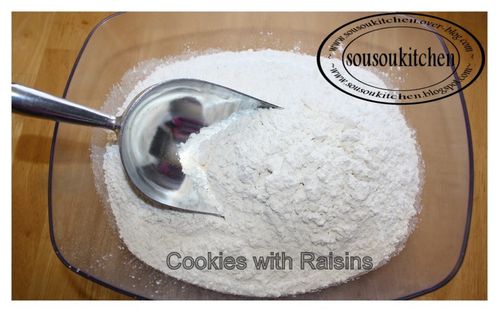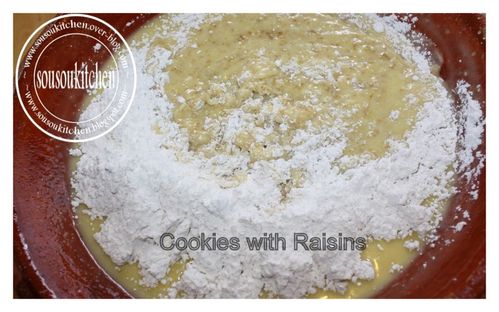 Knead until you get a soft dough.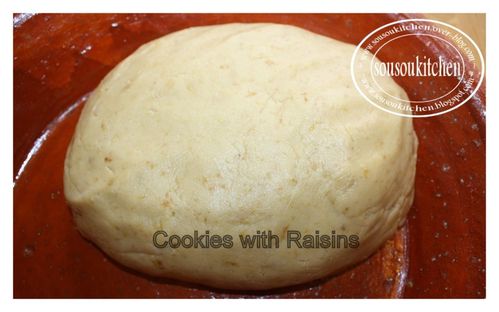 Form balls, dip lightly into egg white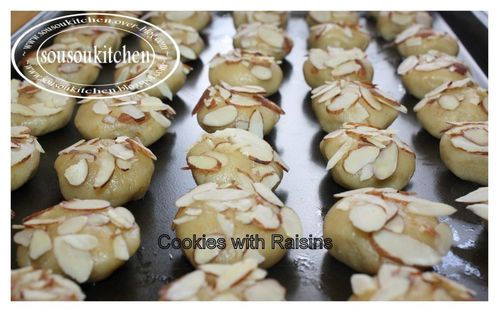 Place in the baking sheet, bake in a preheated
oven at 360 F, 15-20 min.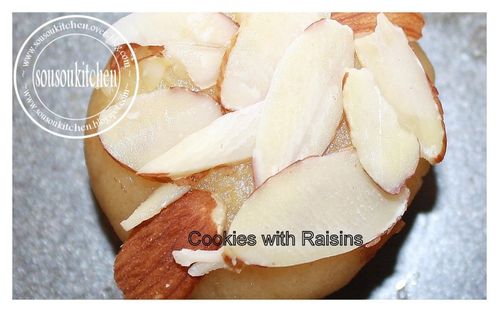 Et voilà !!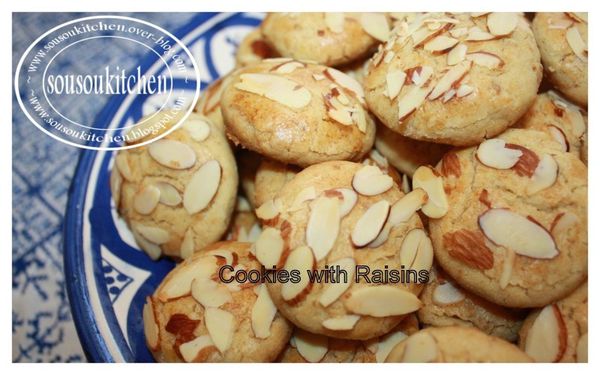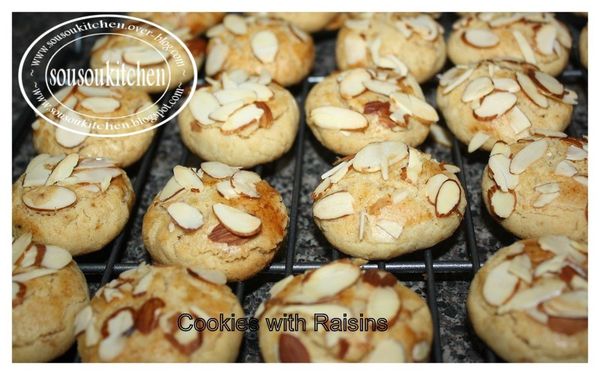 I invite you to watch the video for more details.
I wanted to point out that i didn't use a machine to make this recipe.
I did this to prove to you that many recipes can be done even if you don't own modern kitchen machines.
Before finishing, I would like to say something to those who ask
me to write my recipes twice: In my blogs and on the video.
I just want you to think about me a little bit , and especially
don't forget that I have my private life too, thank you.