14 avril 2014
1
14
/

04
/

avril
/

2014
23:13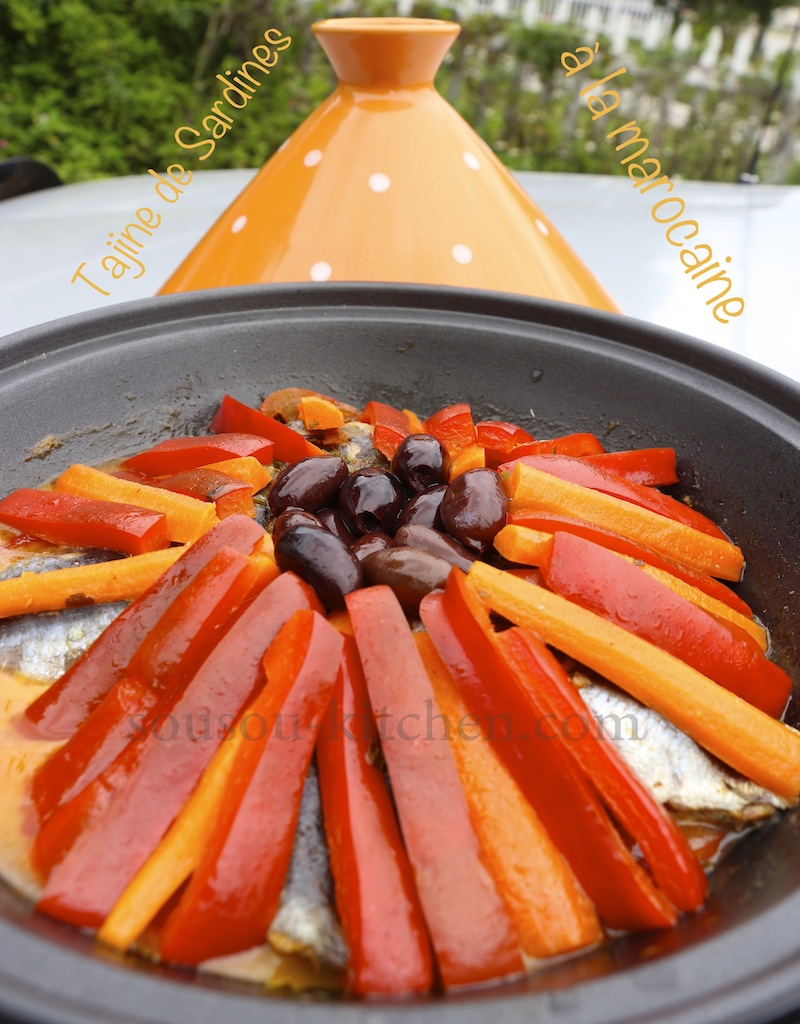 Tagine sardines is one of my favorite tagines, it a pleasure to prepare.
As you know, it is almost impossible to find fresh sardines or even frozen
here in the USA, it was a huge surprise to find sardines in a store here,
of course frozen ;) . It's strange for me to be so happy about frozen sardines
when in Morocco we usually don't eat sardines when they are not caught
on the same day.
Of course I bought a lot because I intend to present you different recipes
with sardines inchaallah, but today I start with a Moroccan Tagine, I called
it that way because the sardines are stuffed with the charmoula,
the famous Moroccan sauce.
I invite you to watch the video