23 mars 2013
6
23
/

03
/

mars
/

2013
14:21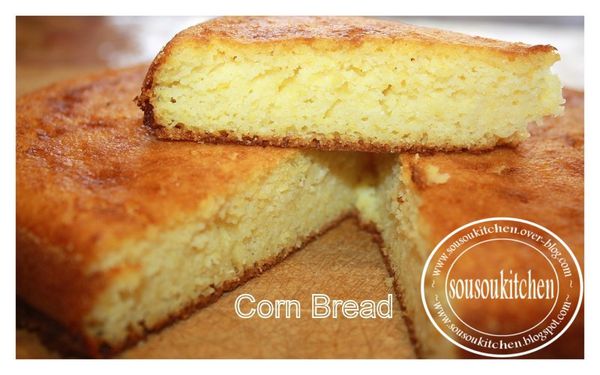 I love this american bread !
They serve it here in the USA restaurants,
when I tested it for the first time in a restaurant,
I fell in love with it, its texture remindsme of
our Moroccan Semolina Bread "El Harcha".
It's very tender and very delicious !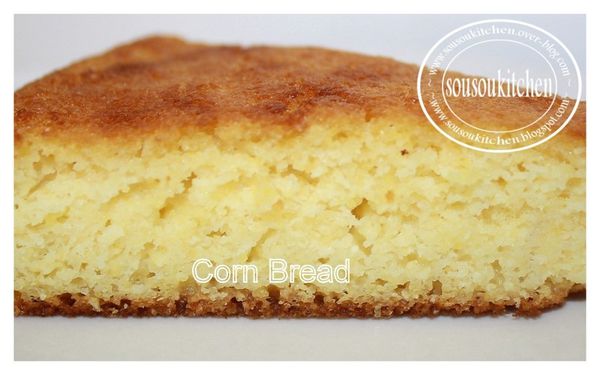 INGREDIENTS :
* 6 oz cornmeal
* 1/2 cup flour
* 1/2 cup sugar
* 1/4 tsp baking soda
* 1 tsp baking powder
* 1/4 tsp salt
* 1 3/4 cups buttermilk
* 1 1/2 Tbs melted butter
* 1 egg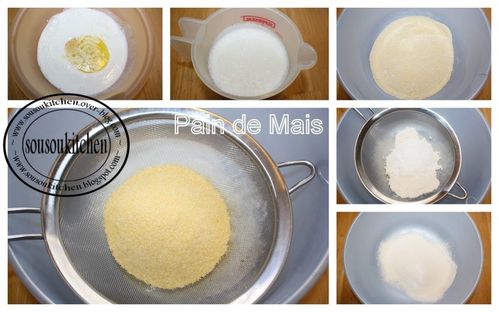 STEPS :
Sift flour, sugar, baking soda, baking powder,
salt, and add 1 cup cornmeal.
In another bowl, beat buttermilk and egg together
with melted butter.
Fold dry cornmeal mixture into liquid
mixture ( do not overmix).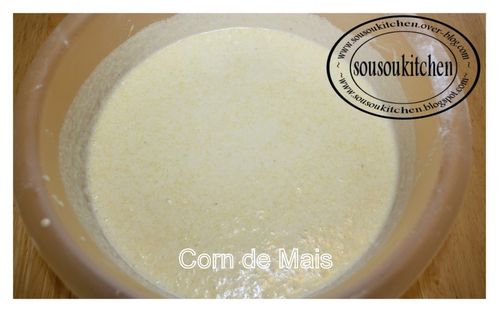 Pour batter into 9- inch round cake pan
(grease & coat the inside with 2 tsp cornmeal).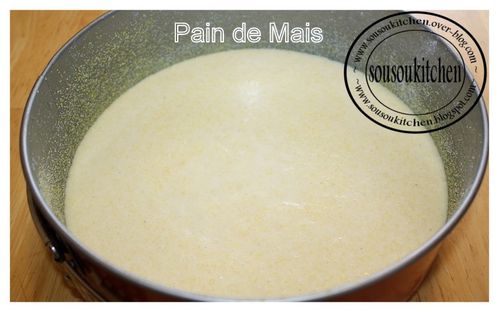 Bake into preheated oven at 450 F,
until golden brown
(35-40 min).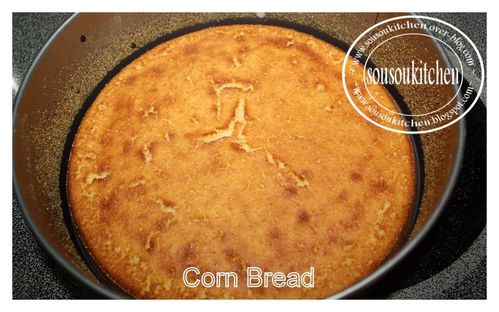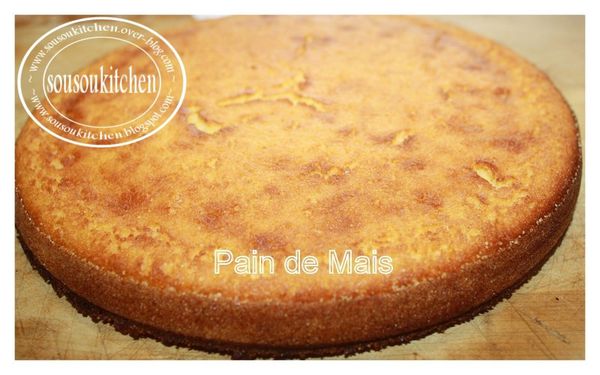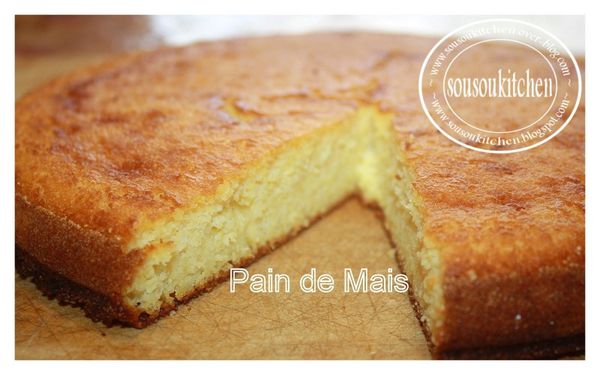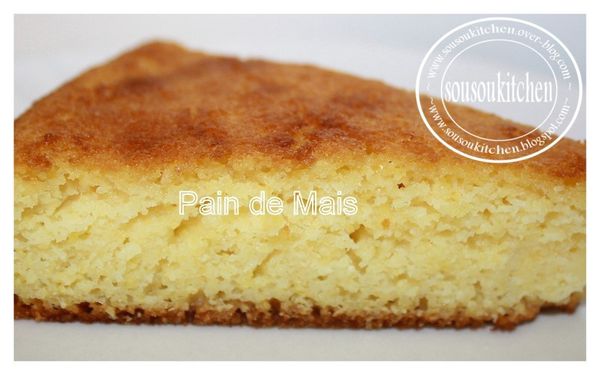 I invite you to watch the video.